Born To Sail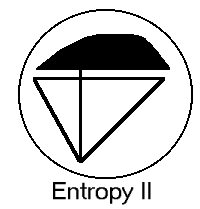 The natural process of conditions changing from an orderly state
to a disorderly state unless acted upon by an external force.

Best viewed at 800 x 600 resolution
---
New Tip - Improved Swim Ladder - Coming soon, cockpit coaming seat, improved engine access, new navigational tool, and more!
---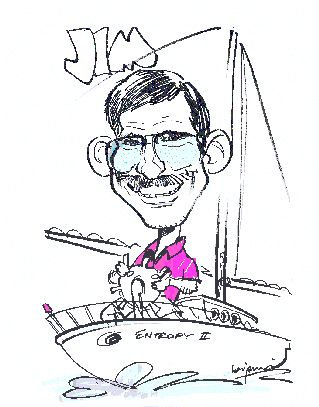 Hello There, I'm Jim Engle.

The reason for this page is to collect and share information on sailing. I have a 28 foot Cape Dory Sailboat named "Entropy II" which I cruise up and down the Chesapeake Bay.My home port is Queen's Creek Marina on the Piankatank River. I am 45 years old and have been sailing all my life.
Location of Queen's Creek Marina

Please E-mail me any info you might have on;
1.Cape Dory 28 Sailboats / Volvo 7B diesel
2.Upgrades made to cruising sailboats.
3.Chesapeake Bay cruising info.



Are you interested in what I like about my Cape Dory?