Born To Sail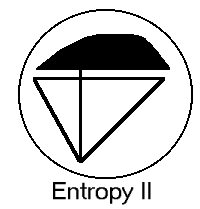 The natural process of conditions changing from an orderly state
to a disorderly state unless acted upon by an external force.

Best experienced with



Click here to start.
---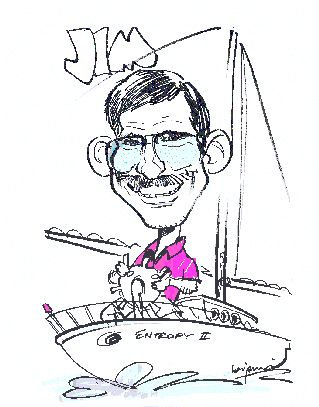 Hello There, I'm Jim Engle.

The reason for this page is to collect and share information on sailing. I have a 28 foot Cape Dory Sailboat named "Entropy II" which I cruise up and down the Chesapeake Bay.My home port is Queen's Creek Marina on the Piankatank River. I am 43 years old and have been sailing all my life.
Location of Queen's Creek Marina



Please E-mail me any info you might have on;
1.Cape Dory 28 Sailboats / Volvo 7B diesel
2.Upgrades made to cruising sailboats.
3.Chesapeake Bay cruising info.

Feel free to E-mail me any questions.





---
CURRENT CONDITONS
Get the current wind and water temperature for:

Mouth of the Bay-----Thomas Pt. Light
---
To The Good Stuff



---
---

This page has been visited

times.